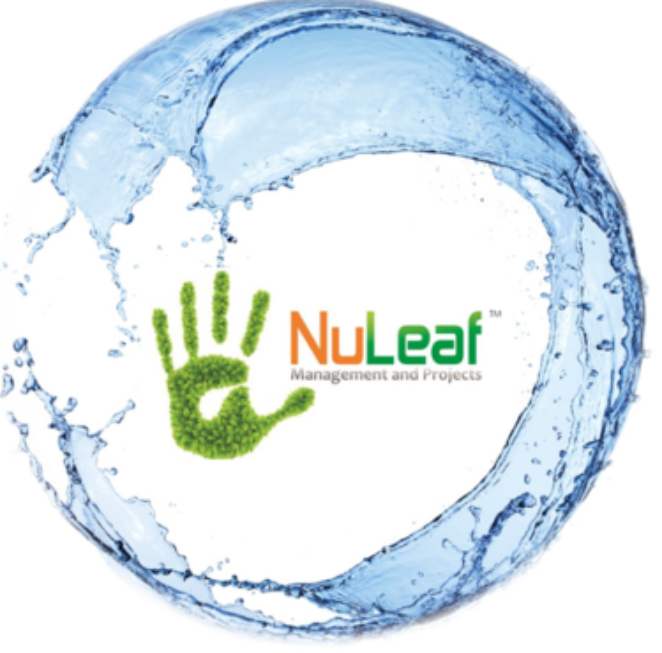 Who We Are…
Established in 2013 NuLeaf…is a Level 2 BEE rated company based in Johannesburg South Africa. We are an Environmental Services and a leading Water Saving Company dedicated to conserving our planet's most precious resource. We understand the urgent need to tackle water scarcity across the globe, and our mission is to provide innovative and sustainable solutions to help individuals and businesses save water and reduce their environmental impact.
Our team of experts is committed to delivering cutting-edge technologies, tailored consulting services, and educational resources for our clients to optimize their water usage and contribute to a more sustainable and safe environment future.
Join us in the effort to preserve our planet's water resources and make a positive impact on our world by choosing NuLeaf Management & Projects (Pty) Ltd.
Vision:
"To enhance water security and a safe environment for businesses, organisations and institutions across Southern Africa"
Mission & Values
Sustainable Job Creation
Client Service Excellence
Creative & Cusomised Solutions
Complete Integrity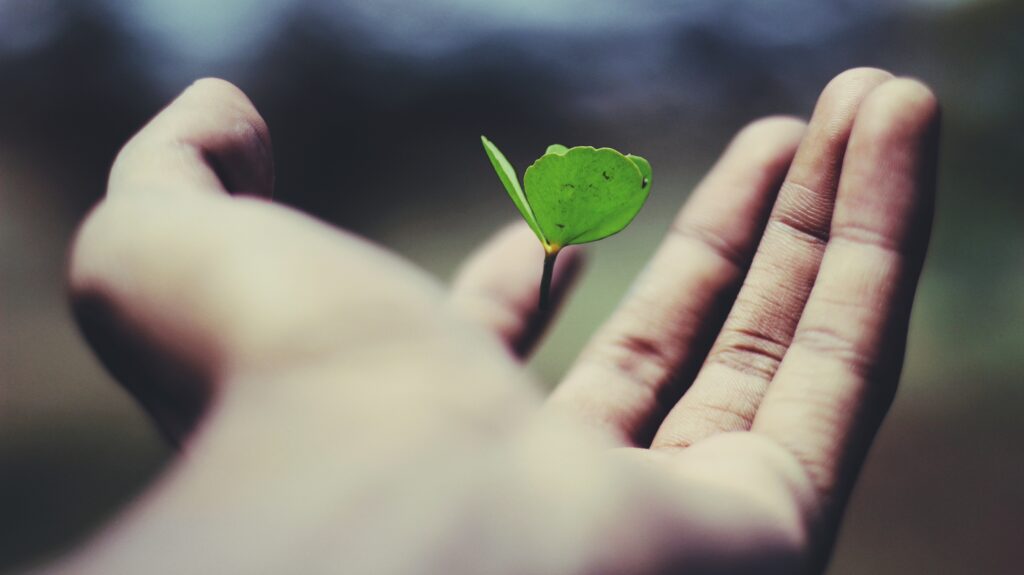 Recycle I Reuse I Repurpose I Reduce I Respect